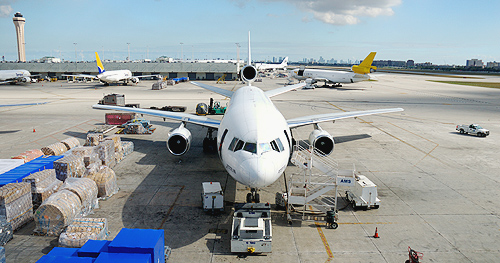 Photo by Miami-Dade Aviation Dpt.
QUICK CALLER©
2017 Miami/Orlando/Florida Area Air Cargo Directory.
The Quick Caller© is a comprehensive regional air freight reference guide providing over 100 specific air freight company services. The air freight directory is distributed worldwide, and can assist you in to find Air Freight service providers for your specific International and Domestic air shipping and receiving needs.
If you would like a copy, please e-mail us.
Resources