Central Terminal Gallery

Miami-Dade Aviation Department
Miami International Airport
Division of Fine Arts & Cultural Affair
SISTERHOOD: NINA SUREL
Opens December 2014
Central Terminal Gallery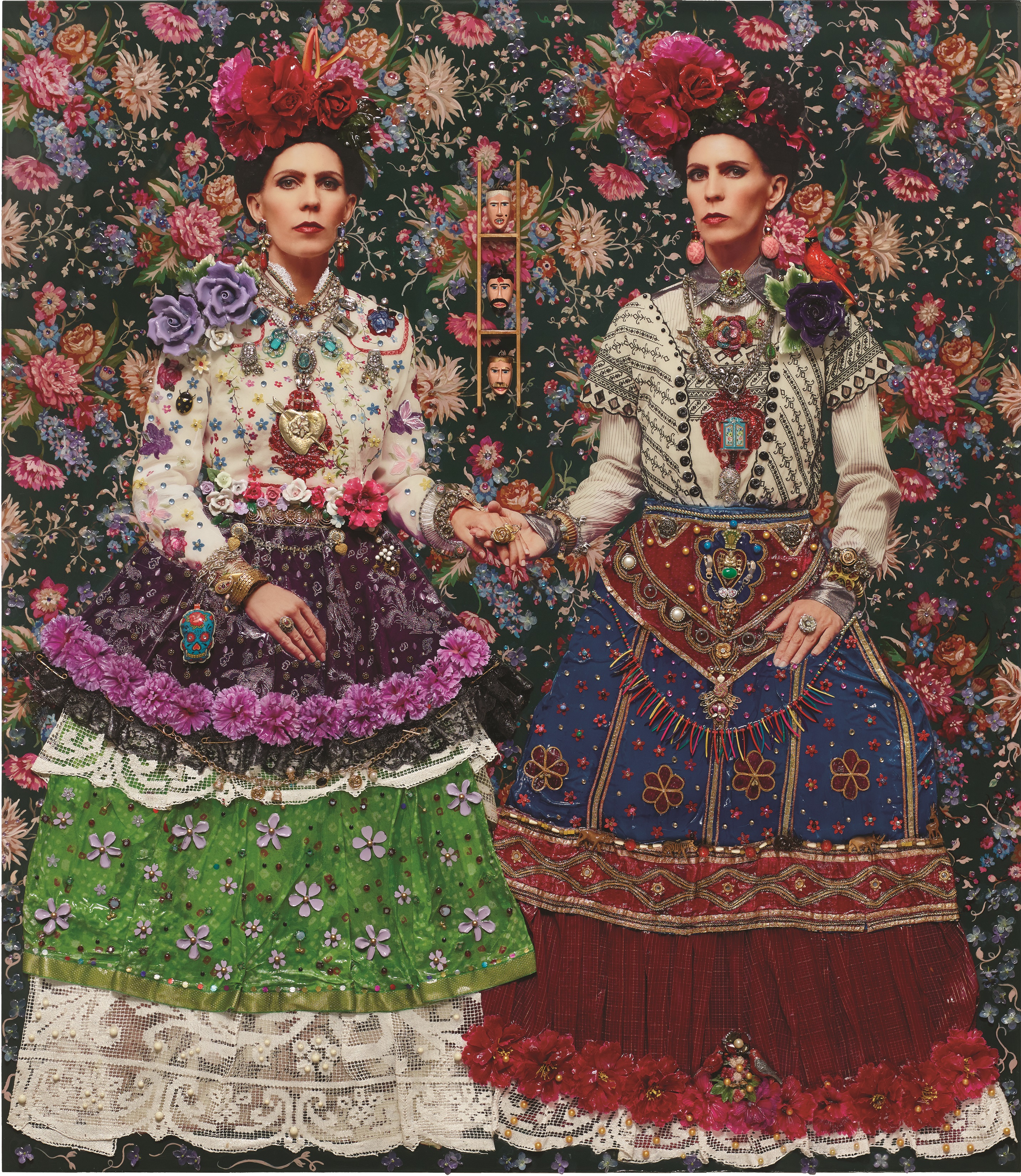 Nina Surel's work explores the artist's interest in her own childhood, fairytales, Romanticism and early feminist literature. Sisterhood is Surel's new series of portrait/landscape paintings that examines the theme of relationships and raises questions about identity and the self. Employing a wide range of media, such as photography and painting, assembling these with fabrics, buttons, jewelry, porcelain, and resin on wood, Surel's multifaceted work asks us to look within, to investigate and challenge our views of ourselves, the various roles or characters we play, and, moreover, to explore our notions about beauty and the feminine ideal.
For more information on this exhibition, please contact the Miami-Dade Aviation Department's
Division of Fine Arts and Cultural Affairs at 305-876-0749.


Gallery

just past the Concourse E security checkpoint