Children's Gallery

Miami-Dade Aviation Department
Miami International Airport
Division of Fine Arts & Cultural Affairs
Presents
Street Art: Painting the Town!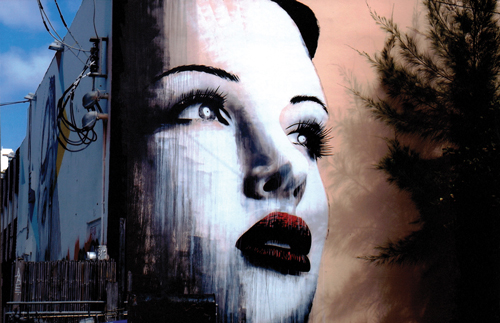 Street art is visual art that develops in public spaces – that is, "in the streets" - and the term can include sculpture, stencils, sticker art, wheat-pasting and street poster art, just to name a few. The term "post-graffiti" is used to distinguish contemporary public space artwork from vandalism and corporate art. Street artists such as Banksy, Shepard Fairey, John Fekner, Swoon, Kenny Scharf, Robbie Conal, The Date Farmers, Ryan McGinness, Stelios Faitakis, Logan Hicks, among others, question existing environments using their own language to comment on socially relevant themes.

-



E-D Connector Gallery, just past security checkpoint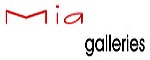 For more information on this exhibition, please contact the Miami-Dade Aviation Department's
Division of Fine Arts and Cultural Affairs at 305-876-0749.
It's Our World
Created by L.E.T.S. Draw students: Aaron Ashe, Dominique Byrd, Aesha Coleman, Charlotte Graham, Khyree Joseph, Kheyana Joseph and Nathaniel Perverdera.



South Terminal H, 2nd level