Children's Gallery

Miami-Dade Aviation Department
Miami International Airport
Division of Fine Arts & Cultural Affairs
Presents


ARTiculation: Text as Art
opens February 2015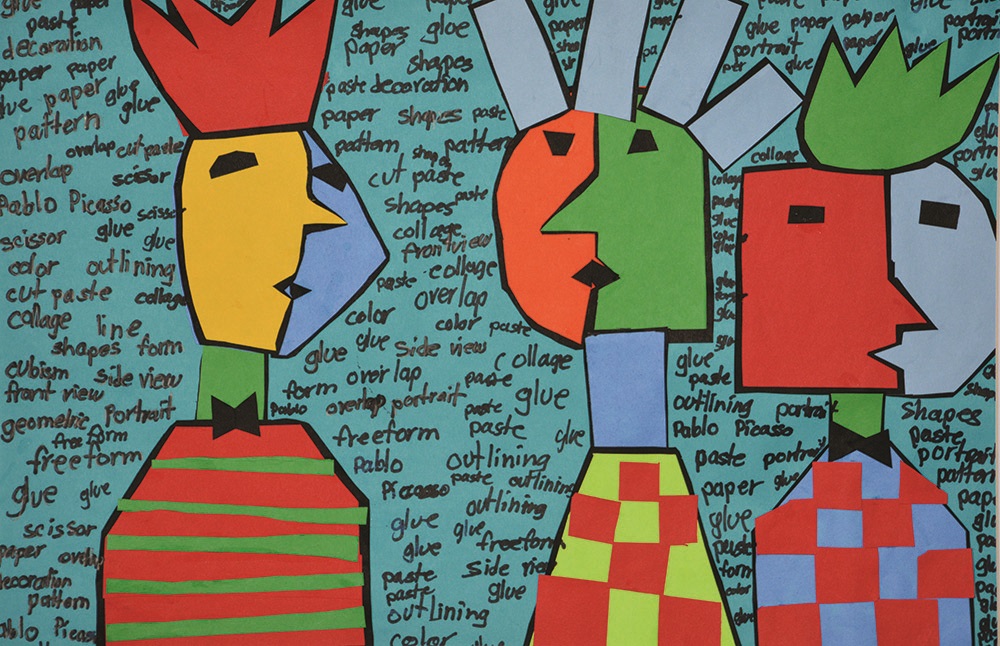 Artist: Matthew Garcia
Title: Picasso Portraits
School: Kendale Lakes Elementary
Art Teacher: Kristi Atkinson


Written language in art has been used as a tool for self-expression for nearly a century. As early as 1912, artists were using words in their paintings to communicate details of their everyday life and the times and culture in which they lived. By the end of the 1960s, many artists were using words either primarily or exclusively to create images and some artists began to give greater emphasis to their thoughts and ideas than to creating pictures. As a result, the design of a text - using color, typeface and size – became important to convey meaning together with the text's underlying content. Contemporary artists such as Robert Indiana, Jasper Johns, John Baldessari, Barbara Kruger, On Kawara and Jenny Holzer have all used words as the main subject of their artwork, some integrating imagery with their text, and others using text alone to express their ideas. This exhibition investigates art practices that involve a relationship between text and language in visual art.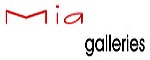 For more information on this exhibition, please contact the Miami-Dade Aviation Department's
Division of Fine Arts and Cultural Affairs at 305-876-0749.
It's Our World
Created by L.E.T.S. Draw students: Aaron Ashe, Dominique Byrd, Aesha Coleman, Charlotte Graham, Khyree Joseph, Kheyana Joseph and Nathaniel Perverdera.



South Terminal H, 2nd level