Children's Gallery

Miami-Dade Aviation Department
Miami International Airport
Division of Fine Arts & Cultural Affairs
Presents
Home is where the heART is...
Visual Stories of Everyday Life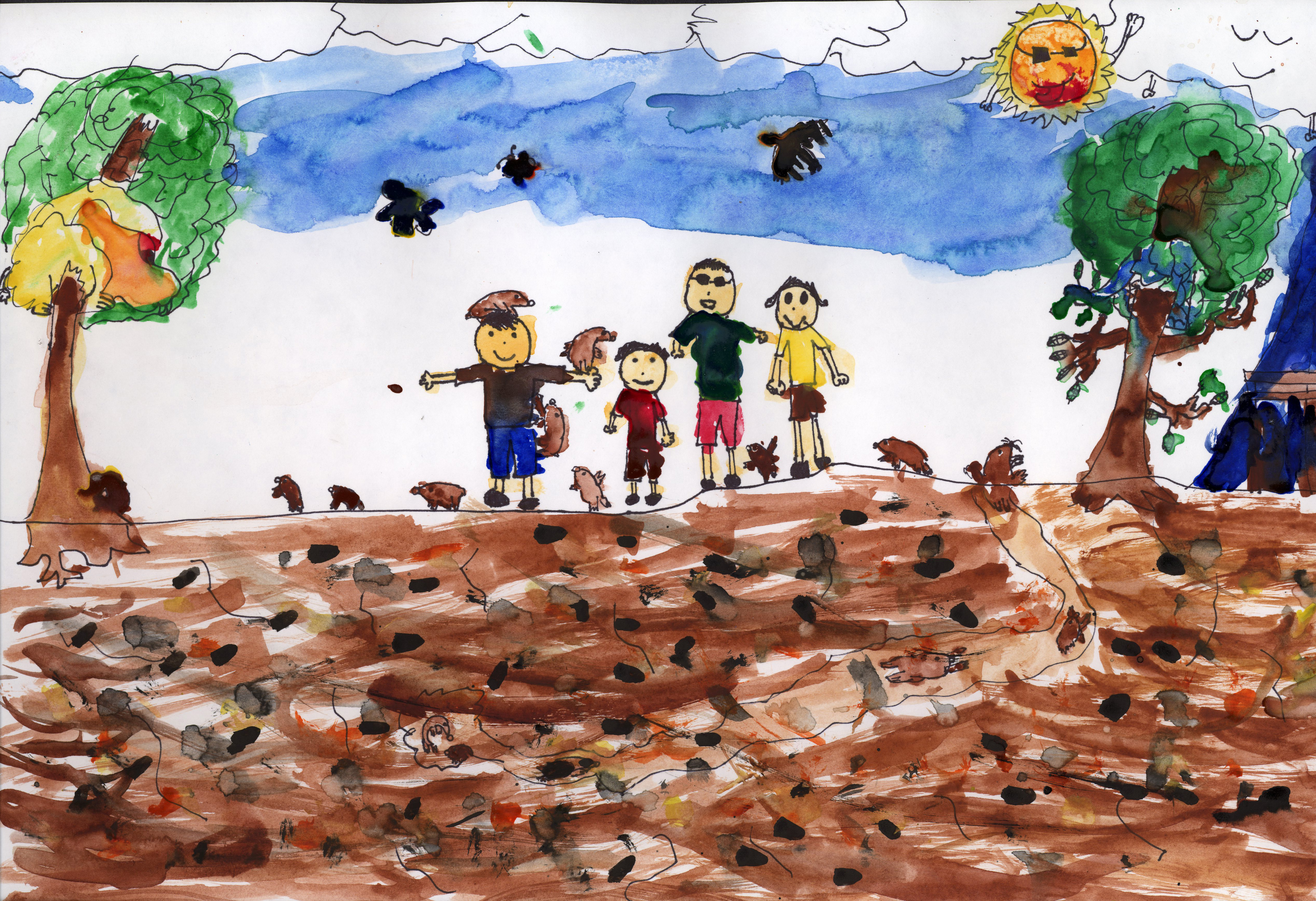 Grades K--8

Genre works, also called genre scenes or genre views, are pictorial representations in any of a variety media that represent scenes or events from Rockwell, Romare Bearden, Faith Ringgold and Mary Cassatt are but a few of the many artists that encapsulated everyday life scenes in their paintings. Their varied uses of color, composition, medium and style depict aspects of everyday life, portraying ordinary people engaged in common activities.

through May 2013
Artist, Sean Lin
South Miami K-8, Grade 3
Art Teacher, Josie Pinkcombe

-



E-D Connector Gallery, just past security checkpoint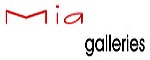 For more information on this exhibition, please contact the Miami-Dade Aviation Department's
Division of Fine Arts and Cultural Affairs at 305-876-0749.
It's Our World
Created by L.E.T.S. Draw students: Aaron Ashe, Dominique Byrd, Aesha Coleman, Charlotte Graham, Khyree Joseph, Kheyana Joseph and Nathaniel Perverdera.



South Terminal H, 2nd level