MIA Galleries

Miami-Dade Aviation Department
Miami International Airport
Division of Fine Arts & Cultural Affairs
Presents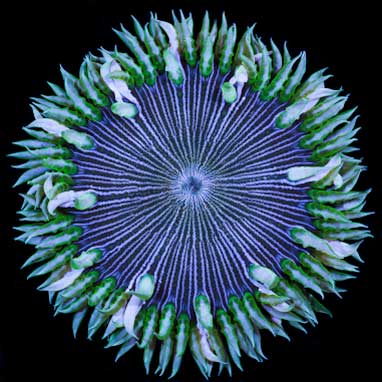 CORAL MORPHOLOGIC
Opens July 2014
North Terminal, near Gate D31

Coral Morphologic is as an art-science hybrid comprised of marine biologist Colin Foord and musician Jared McKay. Together they present coral reef organisms as both alien and archetypal life-forms through multi-media and site-specific artworks. Coral Morphologic finds itself firmly rooted in the present time and place of Miami: a city built primarily from limestone that has been recycled from thousands of years of local reef-building, and home to a diverse cultural community that mirrors its colorful aquatic ecosystems.
Years of scientific observation in both the wild and the lab have led Coral Morphologic to identify metaphors applicable to both coral reef life and the urban human condition. We have concluded that there is an inseparable affinity between Miami and the reef, and seek to illuminate this relationship through our works.

The fluorescent soft corals featured in this photographic exhibit are all native to the coral reefs in and around Miami.

Learn more: www.coralmorphologic.com
Twitter/Instagram: @coralmorph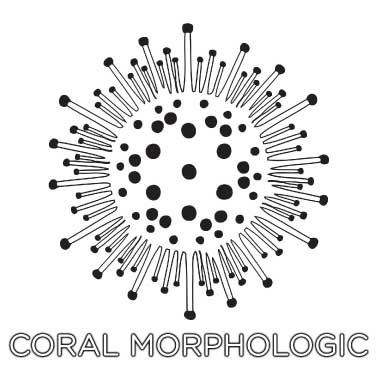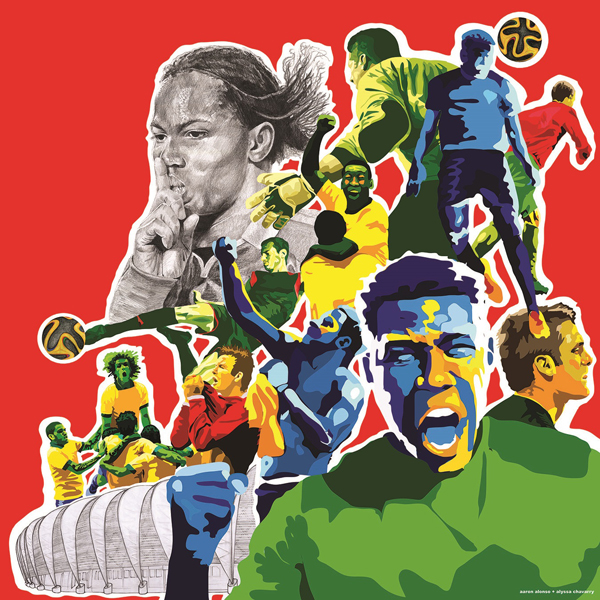 Located in the heart of Miami's Design District is the nationally recognized Design Architecture Senior High (DASH). Mia Galleries invited DASH to participate in an exhibition celebrating the 2014 FIFA World Cup hosted this summer in Brazil. Thirteen of the most talented seniors were selected to design + create a visual celebration of soccer's most prestigious upcoming international event. The title "Show Your Colors" kick started the idea visually, while the students worked together to design each panel. The goal and challenge was to capture the World Cup's atmosphere, emotion, and awesome sport of soccer.
Opens May 2014

Gate 30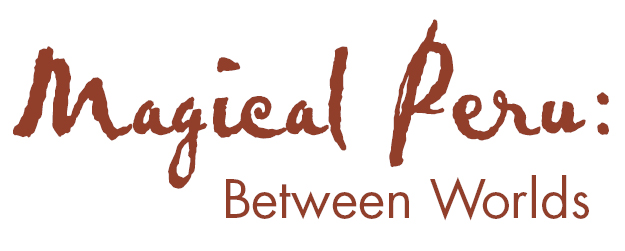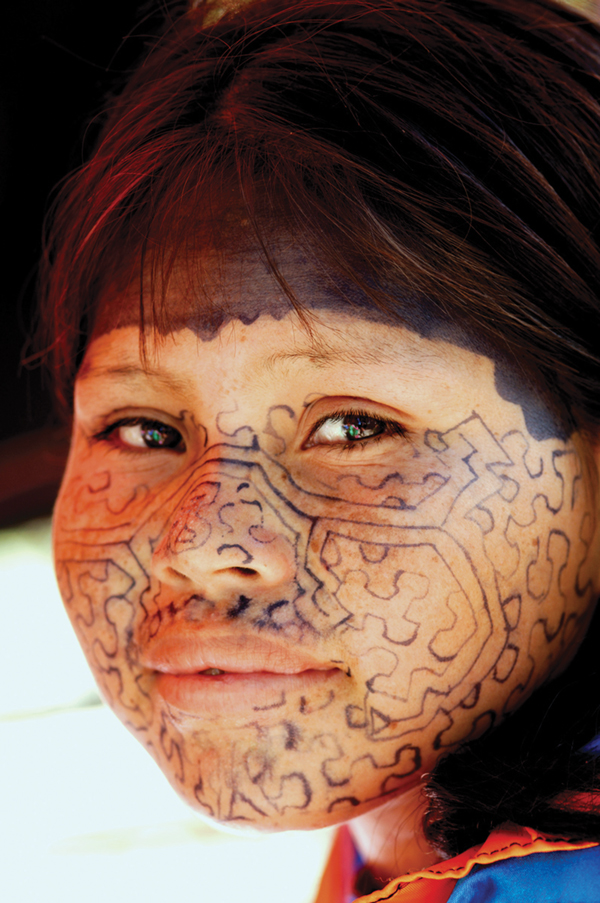 Opens May 2014



South Terminal Gallery - International Greeters Lobby, 4th Floor Mezzanine

Photo courtesy Gregg Woodard
For more information on this exhibition, please contact the Miami-Dade Aviation Department's
Division of Fine Arts and Cultural Affairs at 305-876-0749.