South Terminal Gallery

Miami-Dade Aviation Department
Miami International Airport
Division of Fine Arts & Cultural Affairs
Presents
Outsider Art: Selections from the NAEMI Art Collection
South Terminal International Greeters Lobby, 3rd floor
opens February 2015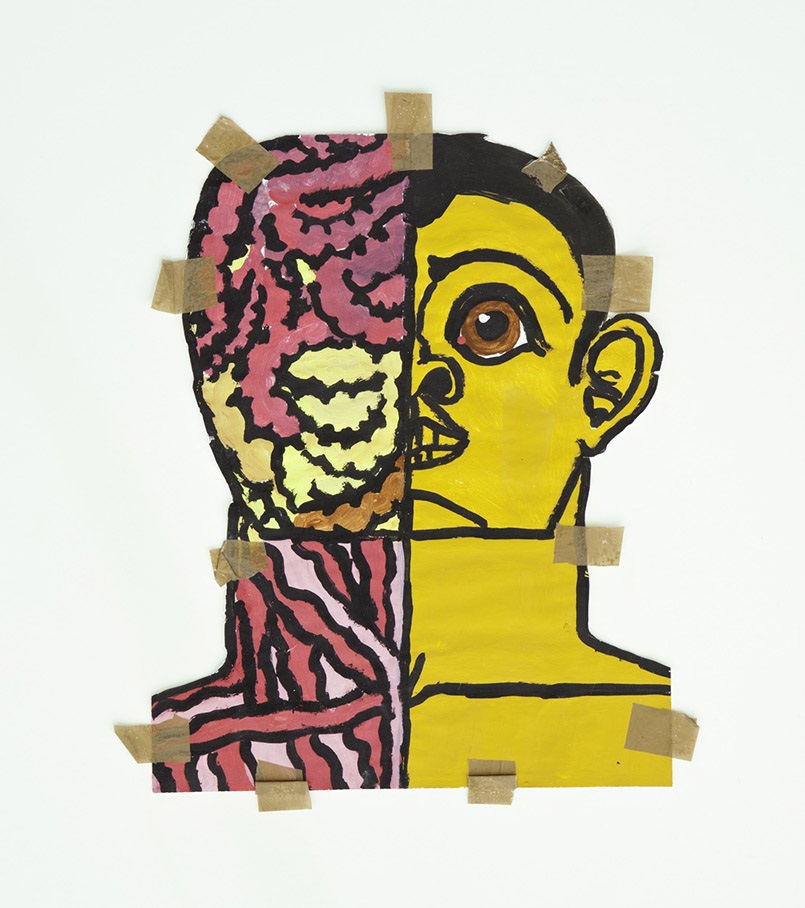 Misleidys Castillo, Untitled, tempura and tape on paper, courtesy of naemi
Organized in collaboration naemi (National Art Exhibitions of the Mentally Ill), this exhibition features art produced by individuals, usually self-taught and without any formal artistic training, whose work arises from an intense, innate personal vision.
Participating artists include: Gary Brewer, Misleidys Castillo, Lisa Chuan Lee Cheng, Mery Eis, Sebastian Ferreira, Ramón Losa, Echo McCallister, Luis Manuel Otero, Milton Schwartz, Carlos Stella and Robert Wright.
naemi is dedicated to discovering, studying, promoting, exhibiting, and preserving the art of those struggling with mental illness throughout the world.
Lagoon
Jason Hackenwerth
South Terminal Gallery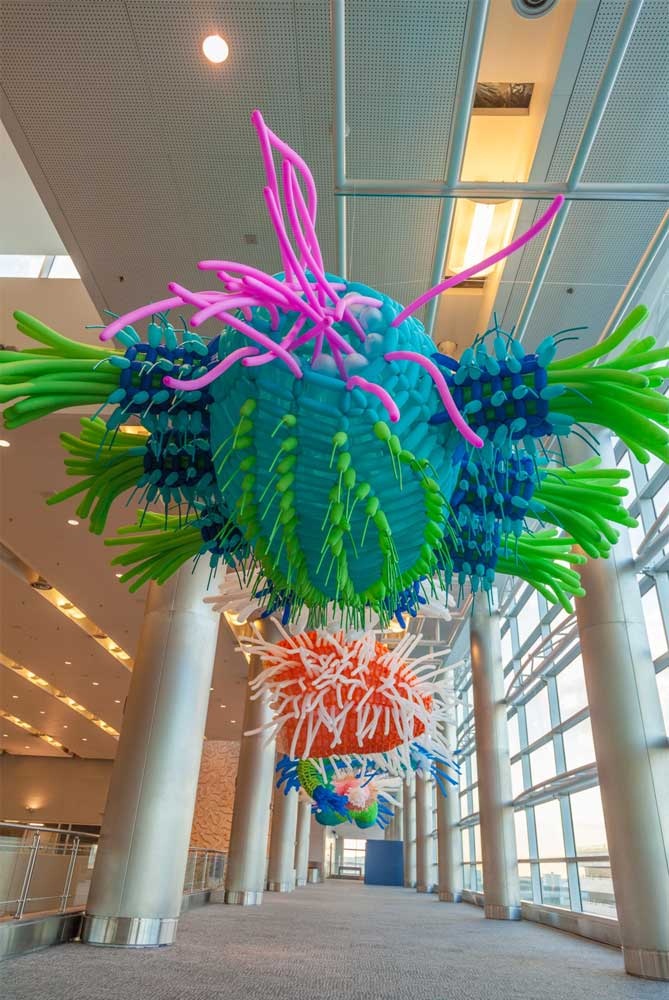 Lagoon is a site-specific installation created by Jason Hackenwerth and consists of a
series of multifaceted sculptures hovering above the balcony of the 4th floor mezzanine of
South Terminal Gallery at Miami International Airport. Interconnecting thousands of
balloons into ridged and complex forms that seem to defy gravity, these dancing sculptures
relate to one another and borrow from the colors of South Florida's coral reef.
Jason Hackenwerth's ephemeral works serve to remind us of the temporality of all things
and can be considered a metaphor for our own lives as common materials in a state of
grace.



South Terminal Gallery - International Greeters Lobby, 4th Floor Mezzanine

For more information on this exhibition, please contact the Miami-Dade Aviation Department's
Division of Fine Arts and Cultural Affairs at 305-876-0749.