Miami-Dade Aviation Department
Miami International Airport
Division of Fine Arts & Cultural Affairs
Presents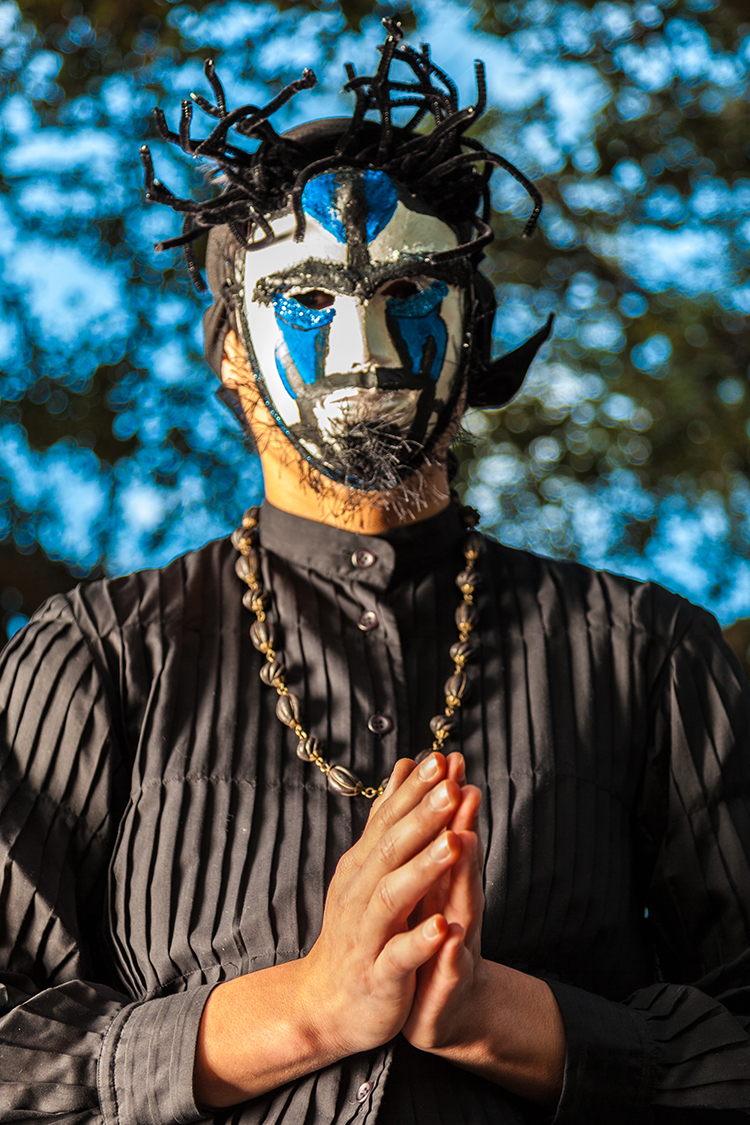 Photographer: Alex Heria. Styling: Frances Lordan.

Carnival is a time of celebration. For the past six years, the Carnival Arts program has helped teens living in youth crisis shelters across Florida celebrate life. The teens learn drum and dance traditions from West Africa and Venice to Cuba, the Dominican Republic, Haiti, Jamaica, and Trinidad to Brazil, Colombia, Mexico, and Peru. They make masks and costumes that hide their identities, and reveal how they feel about themselves and their world.

Carnival Arts (Video - 8:36)

South American Carnival Party
(Brazil, Barranquilla, Colombia, and Peru)
February 28, 4-6pm
Caribbean Carnival Party
(Cuba, Dominican Republic, Haiti, Trinidad)
April 14, 4-6pm
For more information, please contact 305-876-0749 or visit www.miami-airport.com or carnivalarts.us
Exhibited at




South Terminal Gallery
February 28 - April 14 2013
(Past Exhibition)
For more information on this exhibition, please contact the Miami-Dade Aviation Department's
Division of Fine Arts and Cultural Affairs at 305-876-0749.
mia Galleries
It's Our World
Created by L.E.T.S. Draw students: Aaron Ashe, Dominique Byrd, Aesha Coleman, Charlotte Graham, Khyree Joseph, Kheyana Joseph and Nathaniel Perverdera.



South Terminal H, 2nd level