Site Specific Projects - North Terminal - Gate D27
Miami-Dade Aviation Department
Miami International Airport
Division of Fine Arts & Cultural Affairs
Presents
20 photos 10 years
palma photographs
Over the course of ten years, Miami architect photographer James Palma entered photos into the National American Institute of Architects' (AIA) annual photography competition. A total of twenty photographs, for ten consecutive years, were selected as winners. Each year the winning photographs were exhibited at the National AIA Convention in ten different cities in the United States. The photographs were also included in the Architecture Calendar, three of them on the cover.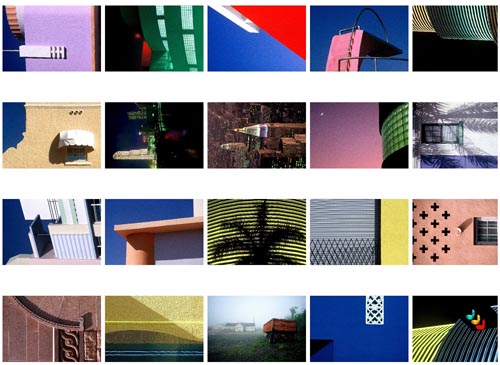 James Palma, AIA, is an architect with more than 30 years of experience in the fields of architecture, urban design and interior design. Jim has won numerous awards for his work in photography and his photographs are in several corporate and private collections. Jim's portfolio is broad, displaying his skill across a variety of themes. His most recent collection, focusing on memorial sculpture in Rome, Florence and Milan, demonstrates an uncommonly delicate vision, in contrast to the hard-edge, polished expression of his architectural photography.



Located near gate D-27, North Terminal
Skytrain station #3
For more information on this exhibition, please contact the Miami-Dade Aviation Department's
Division of Fine Arts and Cultural Affairs at 305-876-0749.