ia Galleries at Miami International Airport is looking for quality and engaging exhibitions in diverse media. Artists, curators, organizations and educators are encouraged to submit proposals for projects.
Exhibitions are awarded to projects which:
are unique
explore new art forms
are of high quality
demonstrate thoughtful consideration of the airport environment as a public place
get viewers to see things in new ways
address themes that are relevant to specific local community in an innovative way
present traditional art forms that are rooted in a particular culture, place, or history
Please note lack of acceptance for exhibition should not necessarily be interpreted as a judgment of quality of the work. It may only mean that the proposal is not in keeping with the current program goals and special needs of the airport environment.
LOCATIONS
mia Galleries at Miami International Airport has several exhibition locations throughout the airport. You may propose exhibitions or projects for a specific location, but the airport reserves the right to select the final location based on availability, space constraints and other factors. Please be flexible as exhibiting in other areas of the airport often offers the opportunity for even more visibility and engagement with the airport environment. Adaptability and flexibility are great qualities for any artist, curator or group exhibiting at the airport.
HOW TO SUBMIT AN EXHIBITION PROPOSAL
Artists, curators, organizations and educators interested in submitting a proposal for consideration should submit all material paper-clipped together.
Please do not staple, place in binder or put in page protectors.
Proposals are reviewed on a rotating basis.
A cover letter including:
Names of participating artist(s), curator(s) or organization(s)
Contact information including name, address, phone number, and email address
A description or statement about the exhibition or project, the theme and/or materials to be used
If applicable, mention any resources you may have already secured or will be seeking support of the exhibition project (e. funding for special materials, printing/framing, etc.)
A proposed time frame
Work samples: Submit a CD/DVD or USB drive of up to ten representative images in jpeg format (at least 350 DPI) for each artist in the ex If your project involves a large group of participants, you may include up to 25 representative images for the entire group.
Identification sheet: Please include a sheet identifying each work sample with the title, name of artist, date, medium and dimensions.
A resume and bio for each artist, or up to one page of background information on the program or organization if your proposal is on behalf of a community based or educational program.
An artist statement for each artist. An artist statement is a personal reflection on what, how and why you do what you do. Please limit to one page.
Support materials including newspaper articles, reviews, previous exhibition catalogues, etc. Please limit to no more than five support materials in total.
Mail all materials to:
Division of Fine Arts & Cultural Affairs
mia Galleries Exhibition Proposal
Miami International Airport
P.O. Box 025504
Miami, FL. 33102-5504
If application is incomplete, it will not be reviewed. If you would like your materials returned please provide a self addressed stamped envelope.
SUPPORT AVAILABLE FOR ACCEPTED PROPOSALS
Four to six month exhibition in the mia Central Terminal Gallery or exhibition site throughout the airport terminal
Insurance of all work and materials in the exhibit
PR and distribution of promotional announcements to mailing list
Promotion through Miami International Airport website
Installation assistance
Labels and signage
Please note that if your proposal is accepted, we may need to work with you to modify the proposal/exhibition plans based on unforeseen changes in funding, availability of space and other factors.
Once you have reviewed the guidelines and information, call 305-876-0749 or email gsherer@miami-airport.com if you have any questions.
It's Our World
Created by L.E.T.S. Draw students: Aaron Ashe, Dominique Byrd, Aesha Coleman, Charlotte Graham, Khyree Joseph, Kheyana Joseph and Nathaniel Perverdera.



South Terminal H, 2nd level
Central Terminal Gallery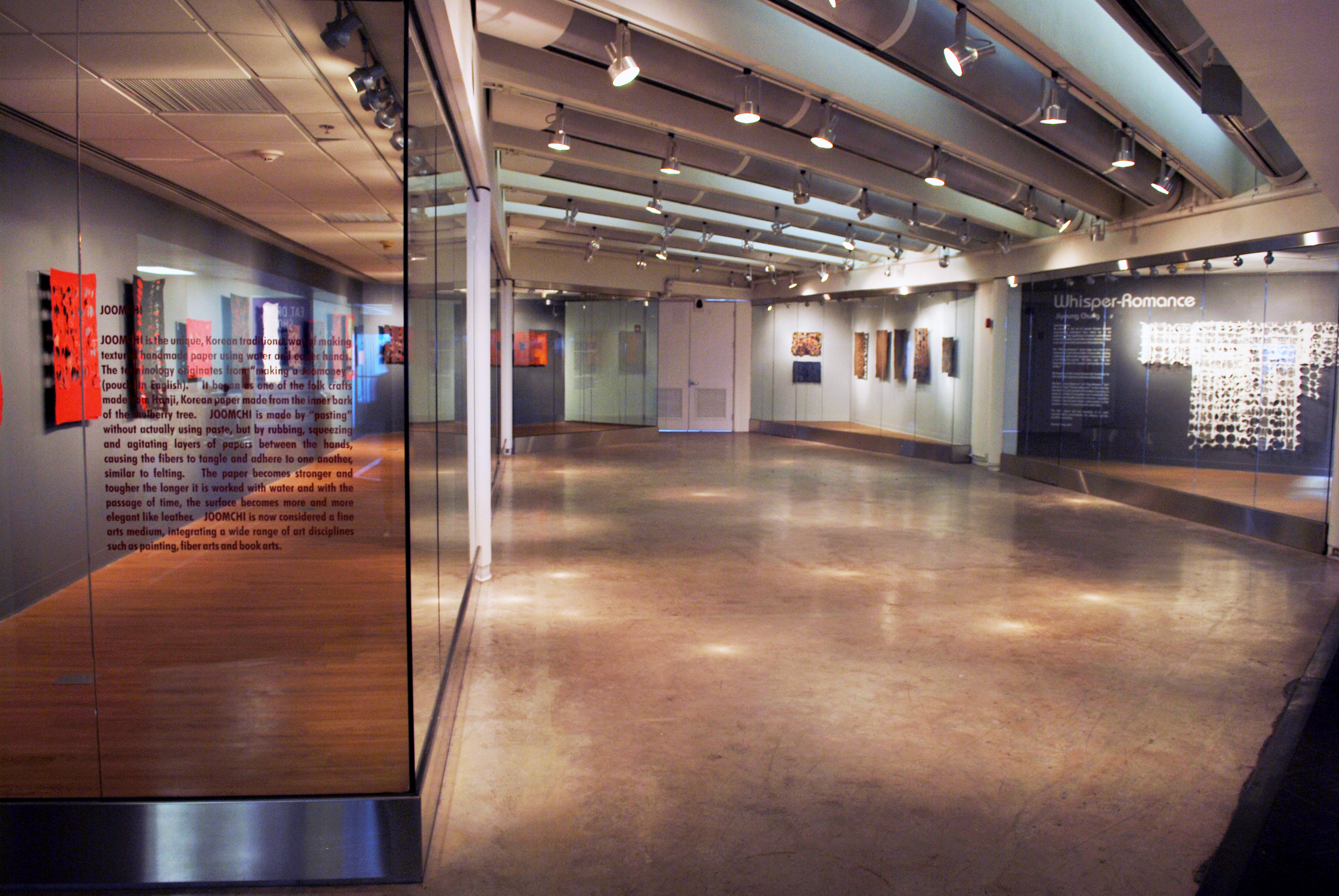 just past the Concourse E seccurity checkpoint


Visit Exhibit