The Miami-Dade Aviation Department's (MDAD) Minority Affairs Division is responsible for insuring that Small and Disadvantaged Businesses are provided the maximum opportunity to participate in airport contracts. The office performs compliance monitoring of contracts and acts as liaison to the Federal Aviation Administration Civil Rights Office, and other local small business participation programs.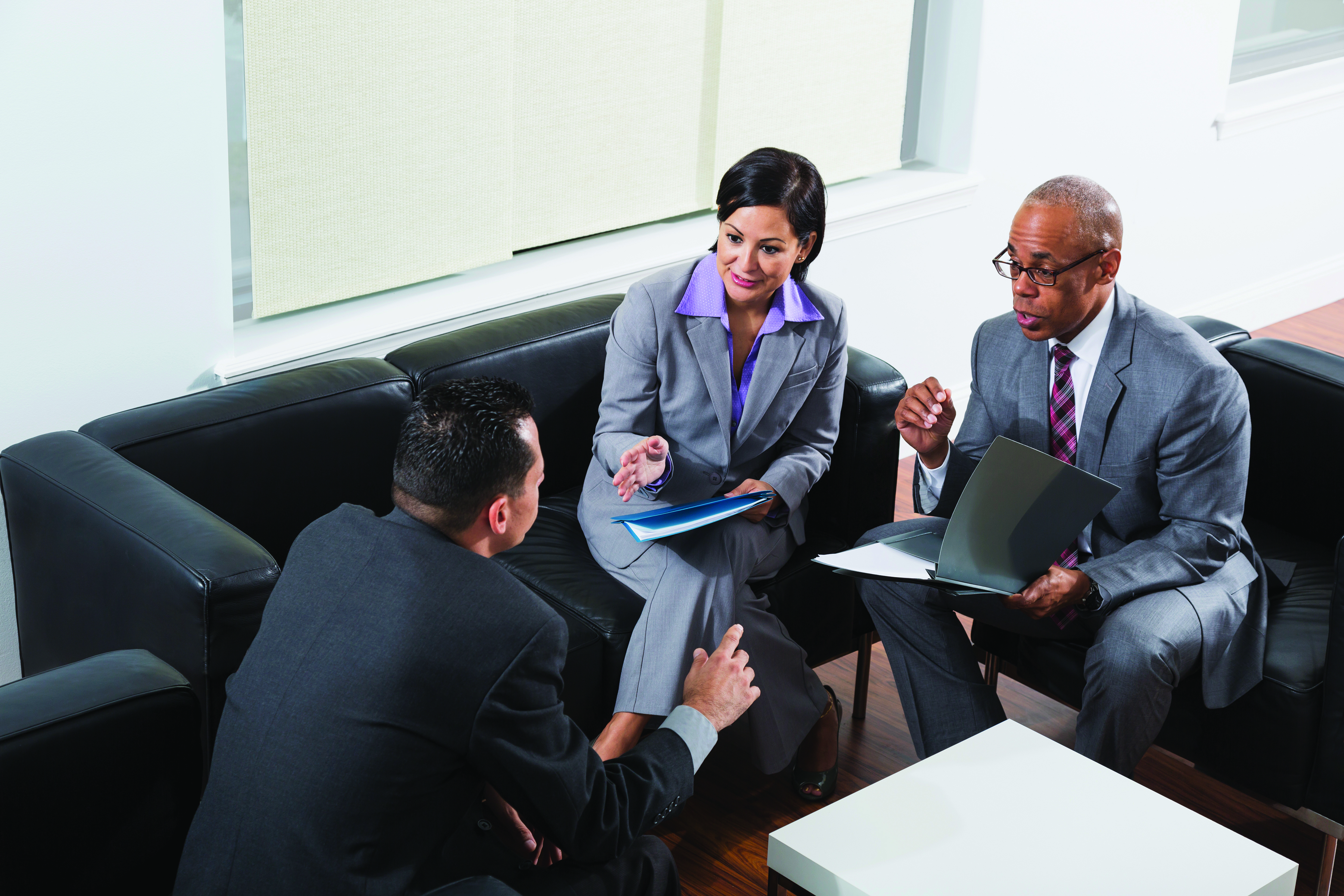 SERVICES PROVIDED
Recommend realistic and achievable participation goals for small businesses.
Provide workshops and industry outreach meetings for the local small business community.
Conduct compliance monitoring.
Conduct site visits and compliance reviews of awarded contract agreements.
Attend pre-bid meetings to outline participation requirements.
SMALL BUSINESS PROGRAMS
Airport Concessions Disadvantage Business Enterprise (ACDBE)
Small Business Enterprise (SBE) Architecture/Engineering
Small Business Enterprise (SBE) Construction
Disadvantage Business Enterprise (DBE)
Local Developing Business (LDB)
Small Business Enterprise (SBE) Goods
Small Business Enterprise (SBE) Services
CERTIFICATION
The certification process is the starting point for firms to participate in airport business opportunities. In order to participate as an Airport Concession Disadvantage Business Enterprise (ACDBE) or Disadvantage Business Enterprise (DBE), firms must be certified by the Unified Certification Program (UCP) for the State of Florida as an ACDBE or DBE.
To participate as a Small Business Enterprise (SBE), in the areas of Construction, Architecture/Engineering, Goods and Services, or Local Developing Business (LDB), firms must be certified with the Internal Services Department / Small Business Development Division (SBD).
SBD is a certifying member of the Florida UCP and can also be contacted for ACDBE/DBE certification. SBD is located at the Stephen P. Clark Center, 111 NW 1st Street, 19th Floor, Miami Florida 33128-1974 or by telephone at 305-375-3111. The website address is: http://www.miamidade.gov/economy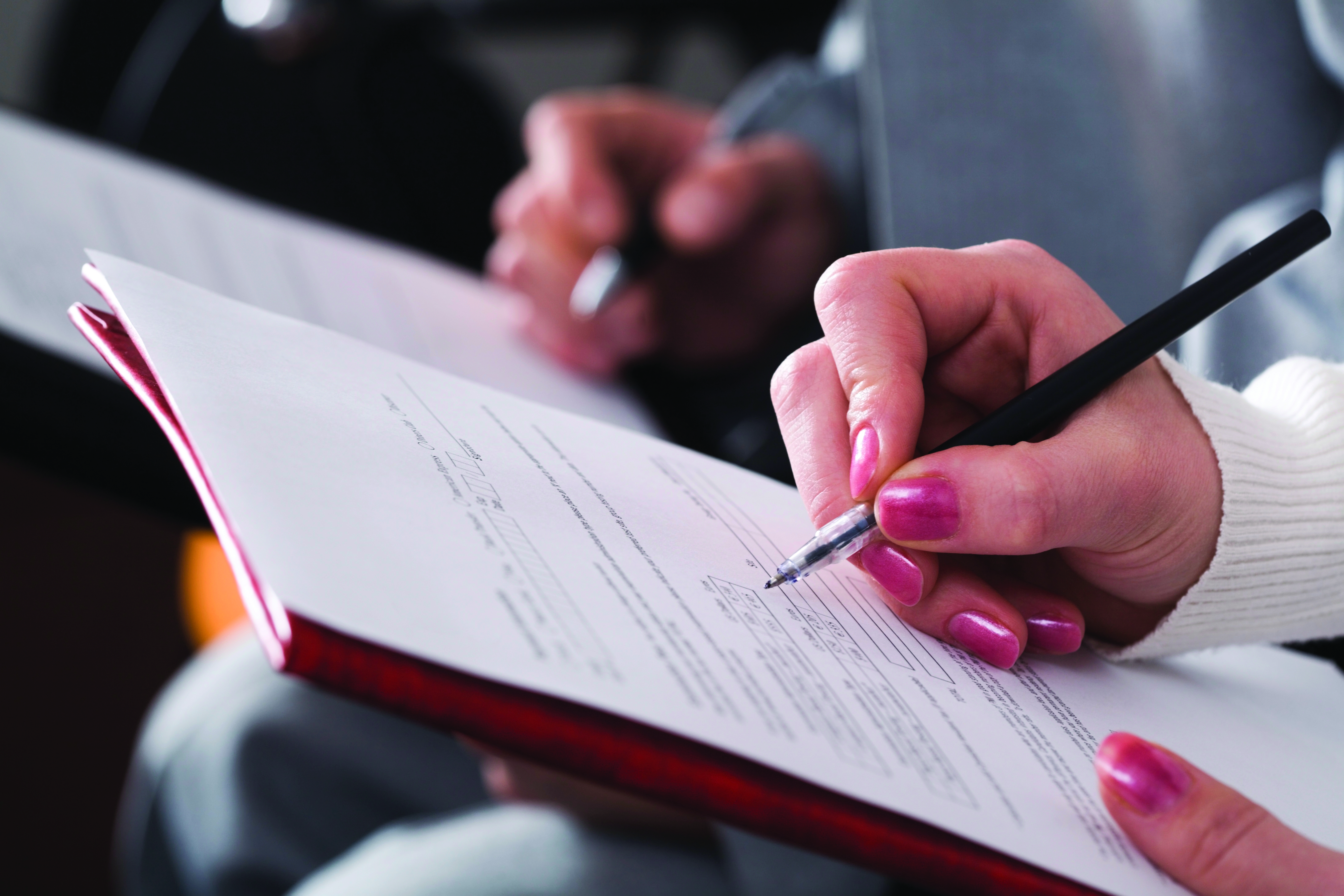 PRE-BID/PROPOSAL CONFERENCE(S)
Prior to submission of a bid/proposal, a pre-bid/proposal conference is scheduled to answer questions concerning bid/proposal solicitation process. The conference will allow small, disadvantage and primes an opportunity to network for possible joint venture and other subcontracting opportunities.
The Minority Affairs Division encourages small businesses that are interested in current or future opportunities at the airport to participate in the pre-bid/proposal conferences.
POST – AWARD COMPLIANCE MONITORING
Minority Affairs performs post award monitoring to verify that work committed to subcontractors at contract award is actually performed by the subcontracting firms. The mechanism provides for running tally of subcontractors attainments (i.e., payments actually made to subcontractors): includes a provision ensuring that subcontractor participation is credited toward contract goals when payments are made to the subcontracting firm.
1) Site inspections are conducted to verify that the subcontractors identified are performing work on contracts.
2) A Monthly Utilization Report (MUR) is required from all contractors in which a goal has been established. The report provides the dollars paid by the prime contractor to each of their subcontractors.
3) A monthly Concession Activity Report is required from all concession joint venture operations to verify commercially useful function of ACDBE partner(s).
OUTREACH
Minority Affairs Division hosts a monthly outreach meeting with the business community to present upcoming opportunities from MDAD and various county departments. Information on legal, financial and human resource assistance and current economic conditions are provided. This meeting also provides an opportunity for businesses to network for possible future partnerships.
Contact the Minority Affairs Division at 305-876-7221 or fax 305-876-0382 for additional information or questions regarding Small Business Programs at Miami International Airport.