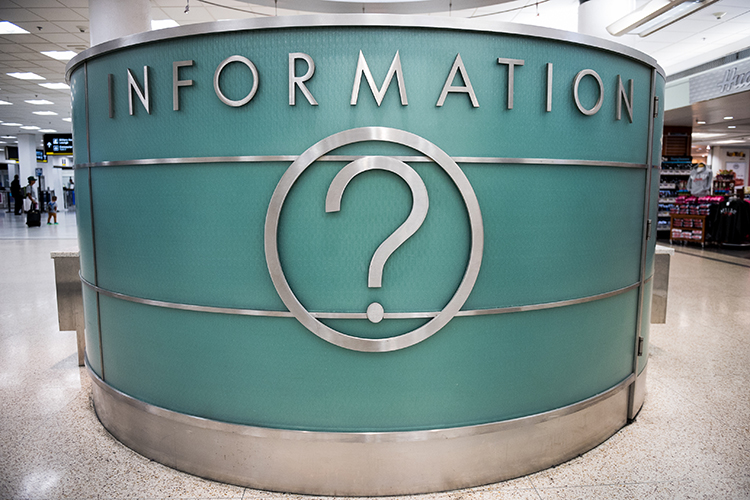 ---
Are you looking to make the most out of Career Day at your school? Miami Dade Aviation Dept. offers staff the opportunity to visit your school and expose students to the thriving opportunities available in Aviation at MIA while encouraging them to explore their interests and passions. If you'd like an airport staff member visit your school please contact
Special Events Division:
Email: specialevents@miami-airport.com
Phone number: 305-876-0242

Come join us for a FREE tour of MIA. Each year thousands of school children, community/civic organizations and groups with special interests enjoy exciting exploration of MIA's airfield, midfield Fire Station, Federal Agencies (when available) and special terminal building visits.
Tour Information:
Offered Monday - Friday
Duration 2 - 2½ hours
Fun handouts for children
Children must be 6 years of age or older
Tours can be specifically designed to fill special requests, or geared toward other aviation-related interests.
For more information, call 305-876-0242 or e-mail us.
Every holiday season, MIA offers performance groups such as schools, organizations or churches from the community to showcase their talent and entertain our passengers celebrate the holiday season. A Professional photographer will be on site as well as MIA's social media. In addition MIA provides lunch to the performers. Who knows there might even be a Santa Claus sighting! If you would like your school or organization to participate in MIA's annual holiday musical program, please contact:
Special Events Division:
Email: specialevents@miami-airport.com
Phone number: 305-876-0242