Military Hospitality Lounge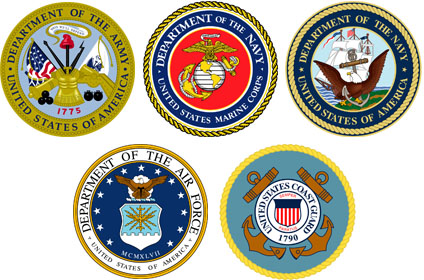 MIA's Military Hospitality Lounge, the Armed Forces Service Center (AFSC), located to the left of the


security checkpoint on the second level, is available seven days a week from 9:00 a.m. to 9:00 p.m. to military guests and family members with an official military ID. Operated by volunteer staff, the AFSC at MIA provides amenities such as complimentary snacks, coffee and other refreshments, magazines, TV, VCR, videotapes, computers with internet access and printers, fax machines, telephones with free local service and toys for children for military personney and their families.
For access to the lounge please see the employee at the Main Information Counter located on the second level of


.

Phone: 305-876-7585
Operator: Armed Forces Volunteers
Location:


level 2
Services: Complimentary snacks, coffee, refreshments, food, magazines, TV, VCR, videotapes, computer, printer, fax, telephones (free local calls), toys for children.
Admittance: Armed Forces personnel and their families.
Hours and Days of Operation: 9:00 a.m. to 9:00 p.m., daily.
For more information, visit http://www.militaryloungemiami.com/ (Share: )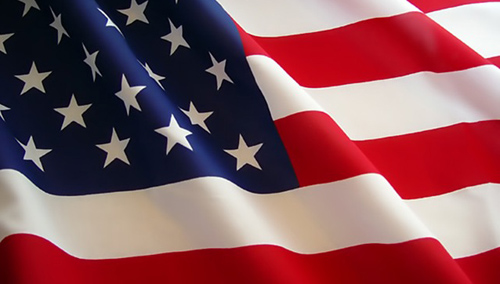 MIA Terminals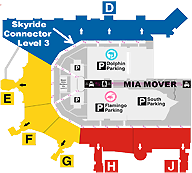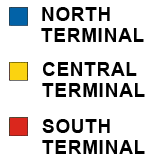 MAPS