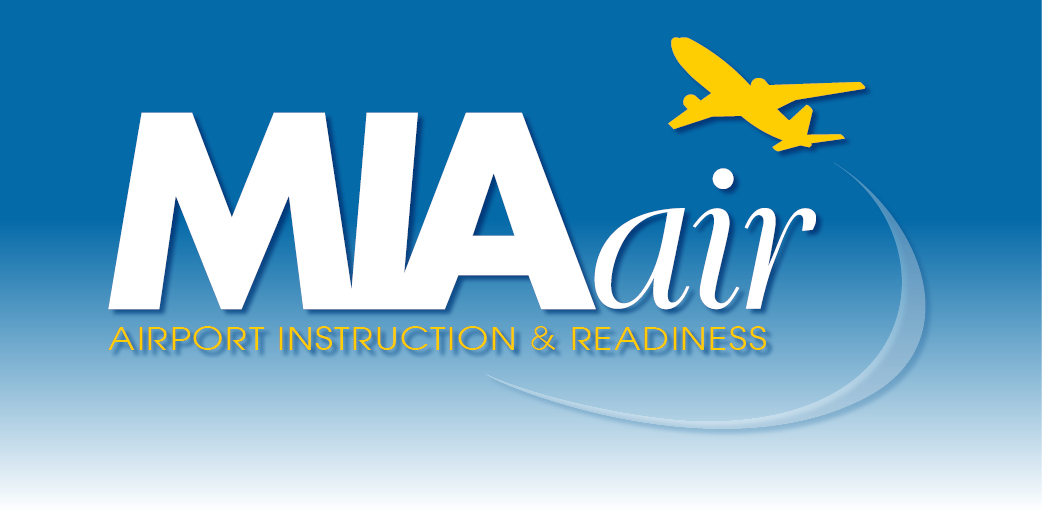 COME FLY WITH US

Flying is something we take for granted. We hop on and off airplanes and within hours, we are able to see the world. Yet for individuals with special needs, especially children, traveling can be stressful and anxiety-producing. The crowds, noise and unfamiliar surroundings can be overwhelming.

MIAair is a dress rehearsal program that allows special needs travelers the opportunity to practice the travel experience in a safe and controlled environment. The program helps prepare travelers for future flights. The adventure of travel is too precious not to be experienced. Click below to learn more.

The program was developed in partnership with the University of Miami-Nova Southeastern University Center for Autism and Related Disabilities (CARD) and the Ear Institute at UHealth – the University of Miami Health System.
| | |
| --- | --- |
| To Learn More: | |
| Contact Us For More Information | |
MIAair RESOURCES
Social Narrative Brief - English

Narrativa Social Abreviada - Espanol

Social Narrative - English

Narrativa Social - Espanol

Caregiver Information Packet - English

Paquete de informacion para los Cuidadores - Espanol

Airline Travel Checklist- English

Lista de Preparacion para el Viaje) - Espanol
Travelers with Disabilities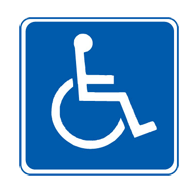 MIA Terminals