The Miami-Dade Aviation Department, operator of MIA, continually seeks expansion and diversification of its air route network both abroad and in the United States for both passenger and air cargo services.
International route development is presently focused on new and expanded air service to destinations in Europe, Asia, Africa and the Middle East/Gulf Region. Domestic route development focuses expansion of frequencies in MIA's top city pairs, new route considerations to secondary markets, and recruitment of low cost carrier services.
Our Attributes are Your Opportunities.
View our MIA Passenger Hub brochure for more information about Miami and MIA.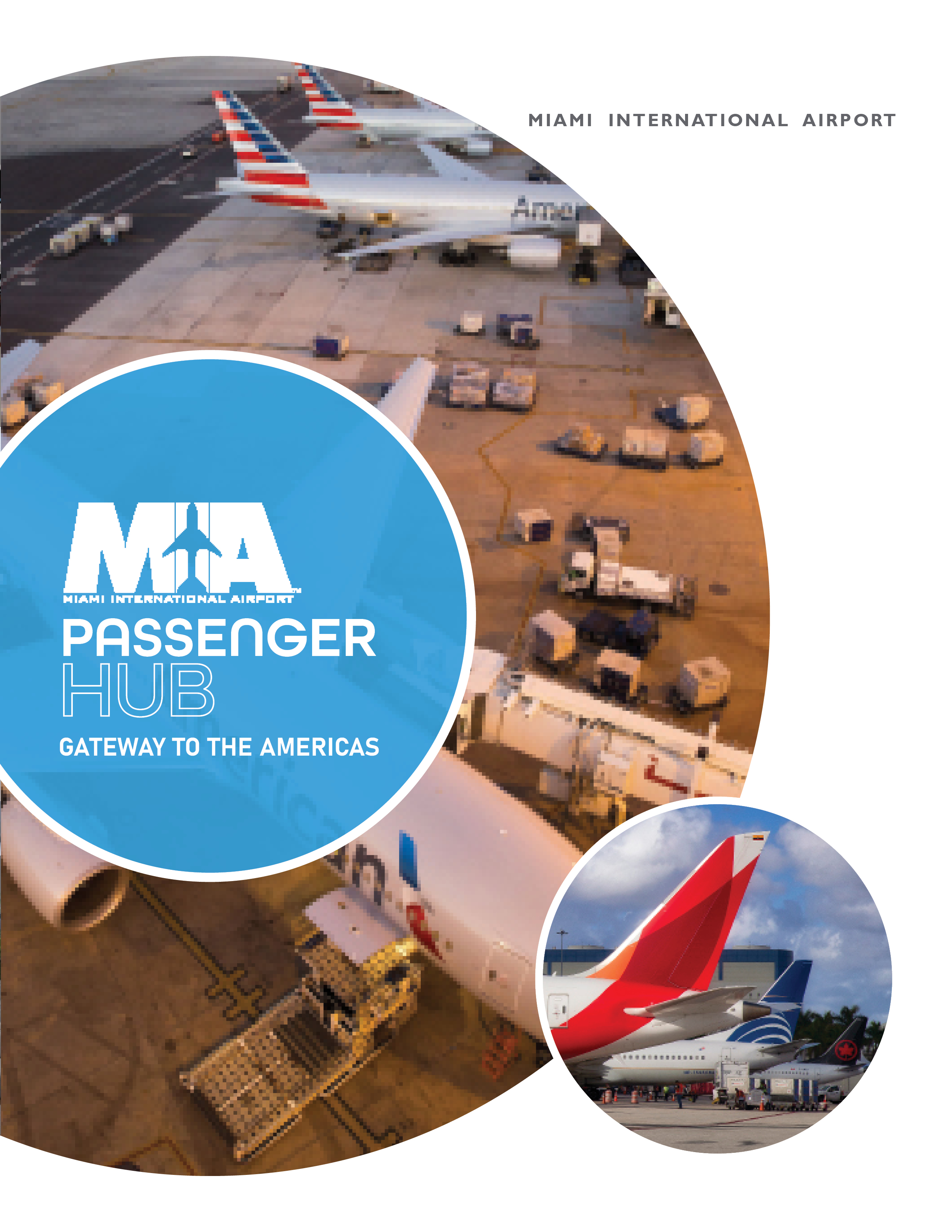 The leader in the Americas in international freight and the world's largest gateway to Latin America & the Caribbean, MIA serves as the hub for distribution of perishable products, hi-tech commodities, telecommunications equipment, textiles, pharmaceuticals and industrial machinery. For more information click here.