Throughout the Coronavirus (COVID-19) pandemic, Miami International Airport (MIA) has continued to be a leading global gateway and remains committed to serving its local community and passengers from around the world with industry best practices and guidelines.

The Miami-Dade Aviation Department (MDAD) has been adapting airport operations to continue safeguarding our passengers, visitors and employees. Your health and safety remains our highest priority. In addition to the safety precautions we have made, travelers are urged to follow the tips below to stay healthy while visiting MIA.
Effective November 8, 2021, there will be new requirements for all international passengers traveling to the U.S. Visit the State Department website for more information.
Effective January 26, 2021, all passengers entering the U.S. are required by the CDC to provide proof of a negative COVID test, regardless of vaccination. An exam before and after your trip can help avoid the spread of COVID-19. Visit the CDC website for more information.
We have COVID-19 testing locations at Concourses E and H. For more information, visit MIA COVID Test. To find other Miami-Dade County testing centers near you, visit MDC Testing Sites.
To find a testing site near you, visit the Miami-Dade County Testing Site Finder.
Face coverings, hand sanitizer, and gloves can be purchased at several concessions.
Contact your airline for the latest travel requirements and flight status.
For our latest operational updates, visit our News Room.
Please see the latest updates from Miami-Dade County.
For travel information, visit the Centers for Disease Control and Prevention Coronavirus 2019 website.
Make sure to know the entry requirements of your destination before you travel.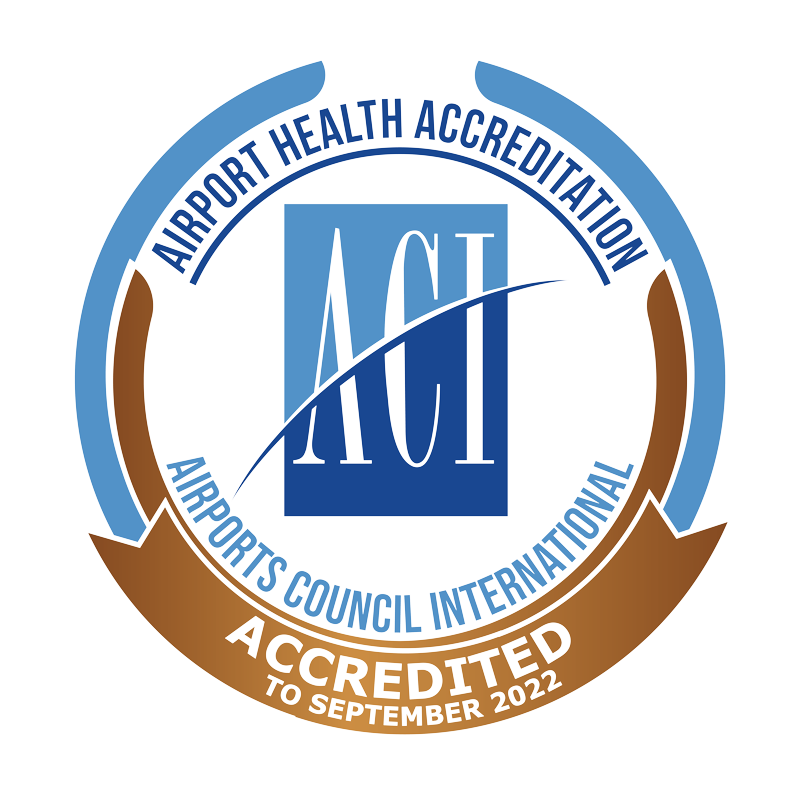 ---