The Children's Gallery
D-E connector, Post-security
Dream Imagery: Sweet Dreams Are Made of These!
Digital Exhibition
Miami International Airport's MIA Galleries in collaboration with Miami-Dade County Public Schools Division of Life Skills & Special Projects
The Children's Gallery was established in 2001 to exhibit artwork created by Miami- Dade County Public Schools students (M-DCPS), K thru 12. The gallery hosts curated rotating exhibitions in partnership with the Visual & Performing Arts Program at M-DCPS.
Miami-Dade County Public School students (Grades K-12) were free to fantasize and to invent fantastic images, exploring the use of dreams and imagination as the springboard for their artistic, otherworldly creations. This digital exhibition, features artwork that adheres to the conventions of dreamlike qualities of Surrealism and Symbolism; and illustrates how, through the use of bizarre imagery and unexpected juxtapositions, even the most ordinary can be transformed into something creative, mysterious, and exciting.
To experience the exhibition, visit: Dream Imagery: Sweet Dreams are Made of These! or scan QR code below: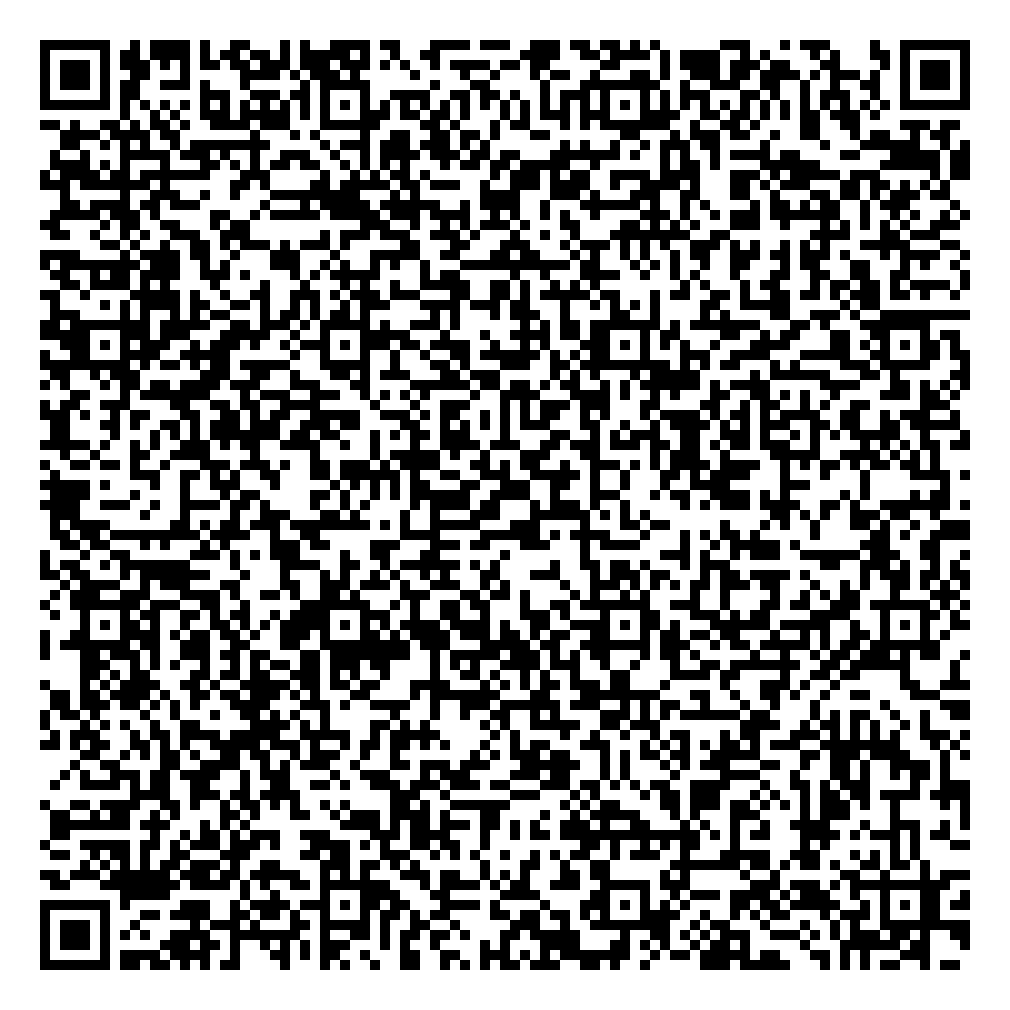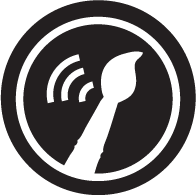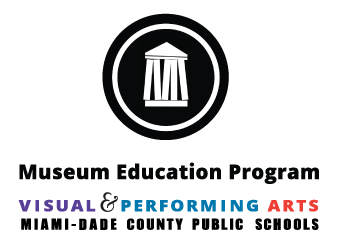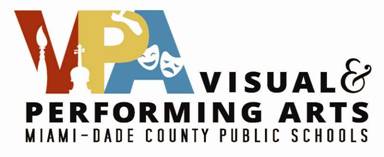 Sweet Dreams Exhibit Announcement